Nelson's Architectural New Home Building Specialists
We are a local, family run building business in the Nelson/Tasman region in New Zealand, building bespoke Architecturally designed homes that deliver you the lifestyle you truly desire to be living. Our clients are incredibly important to us and we truly care about you, the home you desire to create and the vision of your ultimate outcome – living your dream life in your dream home.
As skilled specialists in our niche with over 20 years' experience we have had time to perfect our craft so that we can offer you a truly personalised design and build experience.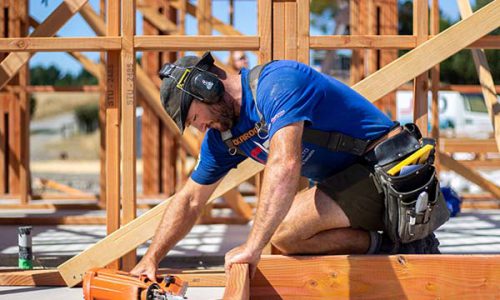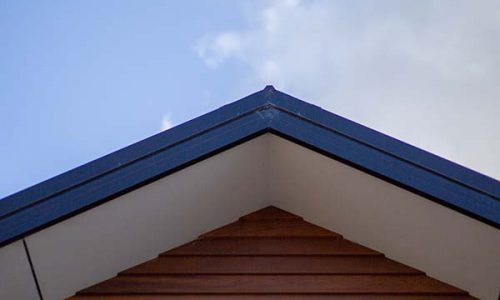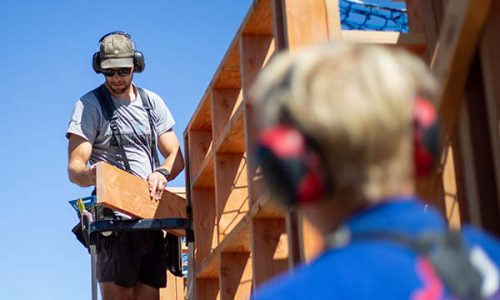 Inspiring Architectural Plans
We are involved from the very beginning design stages with you and your Architect or our own Partner Architect. We believe being involved in the very early stages to be a key component of a successful outcome for your peace of mind, the build and your budget. It is in these early stages where we can offer you the maximum benefits of our expertise, support and technical experience and problem-solving abilities.
 As skilled specialists in our niche with 20 years' experience, we've observed others make mistakes so that you won't have to. We have proven pricing systems in place to accurately provide a fixed price guarantee and we also give you our word. It is our mission and our passion to bring your dream home into reality.
We're proud to share with you our gallery of new home builds from
within the Nelson and Tasman areas. Architecturally designed and built,
each building is unique and an example of attention to detail and craftsmanship.
We're proud to be known within the Nelson & Tasman region for providing
high quality craftsmanship together with exceptional delivery and project
management of architecturally designed new homes. We're also incredibly
grateful and humbled by what our clients say about us
Tristan Wastney
Wakapuaka, New Zealand

"Through the whole process of our build Trev was just amazing. If we wanted to change anything, it was never a problem. If we wanted something that is not on the plan, Trev made it for us, no problem. We found him to be a really hard worker and his quality of work was exceptional. You can rest assured that if you use Salter Builders you will be getting more than what you paid for, highly recommended."
Colin and Sarah Harrop
Richmond, Nelson, New Zealand

"Right from the we found Trevor very easy to deal with, we were looking for a person with experience in more high end homes. It was quite a complicated build as we came to find out through the architect and obviously Trevor. We are busy people so we did not want to have to worry about small things, but Trevor was excellent to communicate with and he really broke things down into manageable stages for us"
Janine Pomeroy & Rod Sharp
Mapua, Tasman, New Zealand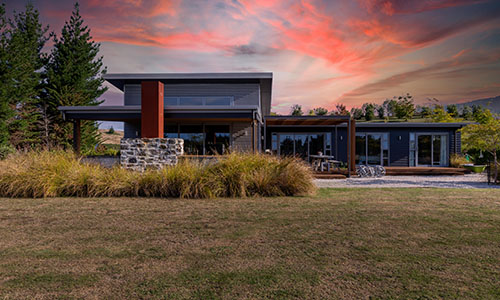 "Trevor and his team built our family home in 2014. After hearing numerous horror stories from friends (and watching endless episodes of "Grand Designs") we were a little wary about the process, particularly meeting our budget and timeframe targets. Trevor project managed the entire build and kept us up to date with progress and pre-empted decision making ensuring the build not only met our targets but was a real pleasure to be part of"